REDUCING DOWNTIME
WE COME TO YOU
We appreciate that the trucking and transport industry is 24/7 and that there is possibly only small windows of time available between jobs for servicing. Having the flexibility of a credible mobile specialist servicing your vehicle in your own depot or workshop, can sometimes be the difference between having a regularly maintained vehicle or one that is neglected and prone to problems. CONTACT US

At D&L Laser Alignments, we understand that downtime costs money which is why we offer our customers the option of utilizing one of our mobile services. Available in both Melbourne and the Gold Coast, our experienced and highly trained mechanics can perform a number of listed services at your depot or workplace.
THE D&L DIFFERENCE
OUR COMPANY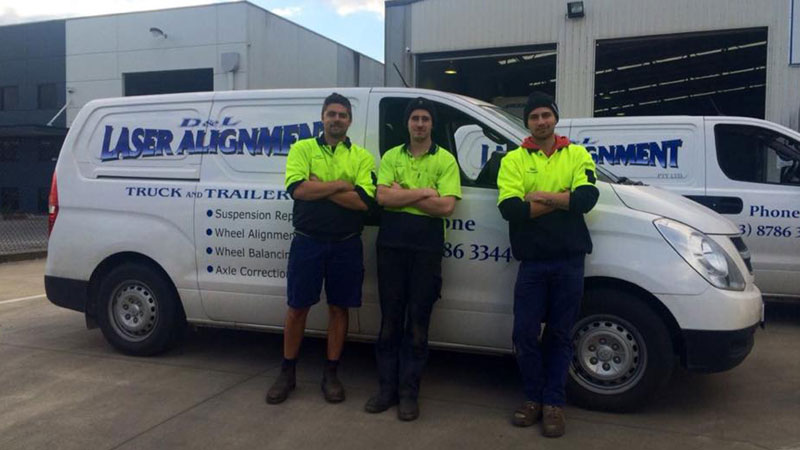 D&L Laser Alignment has been servicing trucks on Australian roads and keeping our big rigs safe and maintained for over twenty years.
LEARN MORE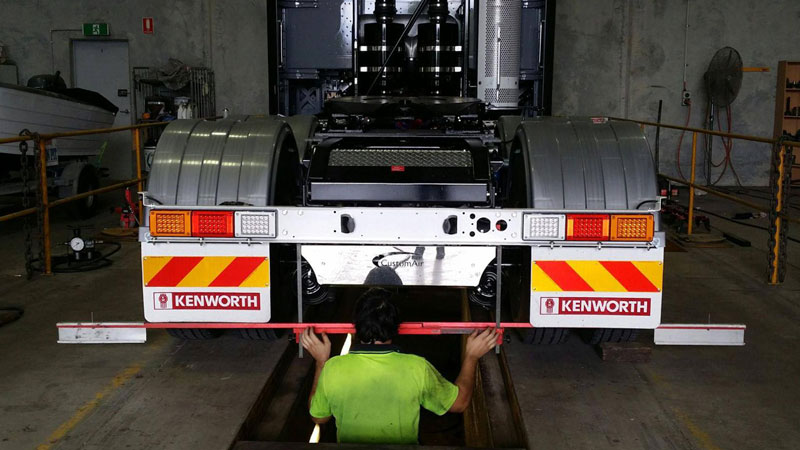 The most important responsibility within the trucking industry is adhering to a strict Vehicle Maintenance Schedule.
VIEW SERVICES
CONTACT US
MAKE A BOOKING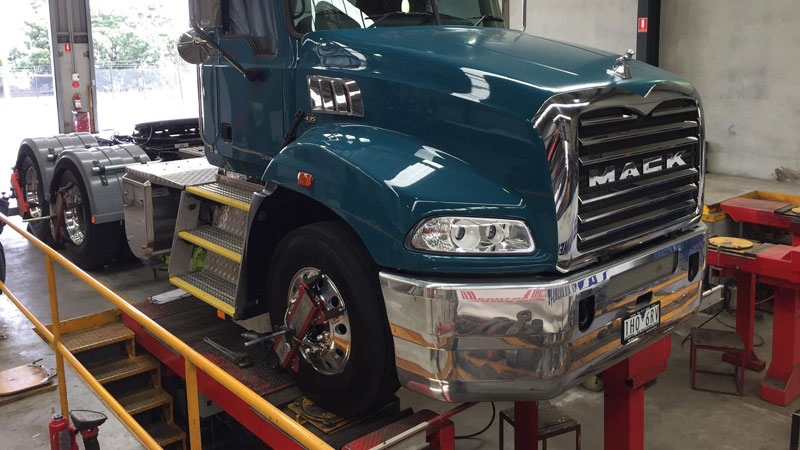 D&L Laser Alignment has established a reputation of being the most professional and reliable team in the business.
GET IN TOUCH