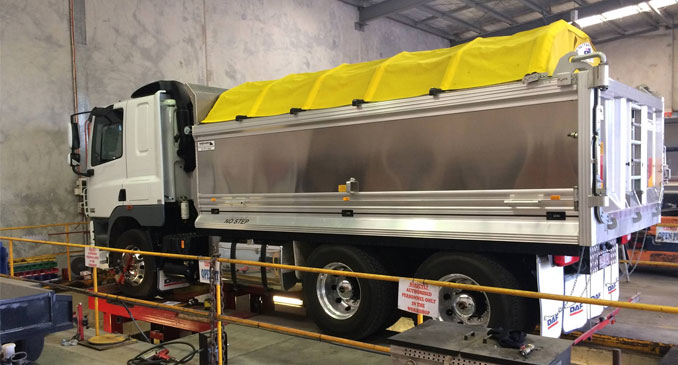 AHEAD OF THE GAME
LATEST EQUIPMENT AND EXPERIENCED STAFF
As you know, the importance of an efficient and safe vehicle is a priority in the trucking industry. The money and lives saved is directly linked to the quality of your vehicles and the maintenance performed by those who work on them. That is why we use only the best equipment, parts and highly trained staff to ensure you get the right service at the right price, on time.
We guarantee the highest level of service for your truck, trailer or bus and offer services in Melbourne and on the Gold Coast with mobile services available. We also have a replacement vehicle for your use when your truck is in the workshop. To find out more simply 
CONTACT US
Our team offers experience and efficiency in all vehicle checks and is specifically trained in specialised areas of service, ensuring your vehicle will receive only the best in maintenance and repairs. Click on the services below to learn more.
THE D&L DIFFERENCE
OUR COMPANY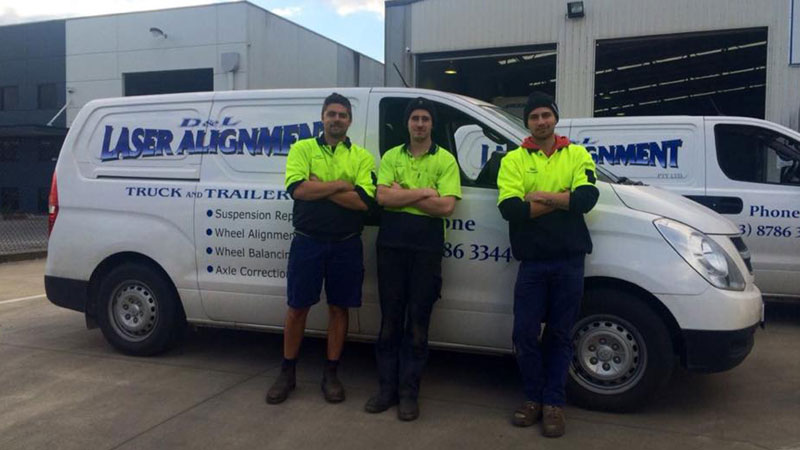 D&L Laser Alignment has been servicing trucks on Australian roads and keeping our big rigs safe and maintained for over twenty years.
LEARN MORE
WHEEL ALIGNMENT SERVICES FOR ALMOST ANY LARGE VEHICLE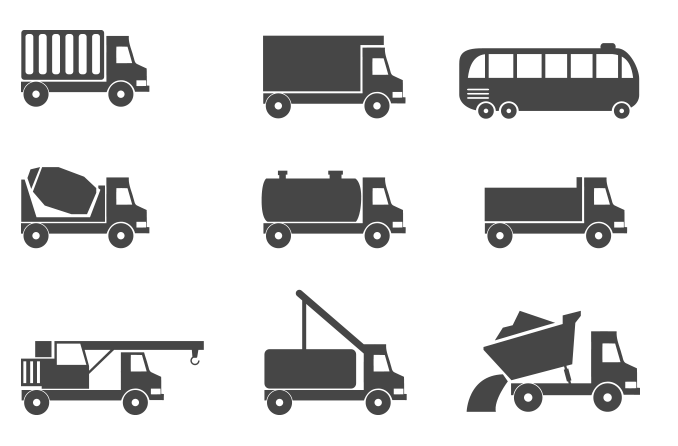 CONTACT US
MAKE A BOOKING
D&L Laser Alignment has established a reputation along the east coast of being the most professional and reliable team in the business.
GET IN TOUCH