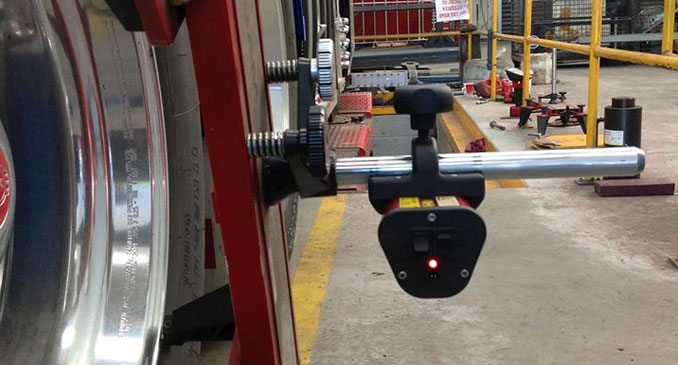 EXPERT WHEEL ALIGNMENT SAVES YOU MONEY
HELP PREVENT LARGER ISSUES
Having regular checks on your vehicles wheel alignment is the best way to prevent larger and more costly problems caused by the wear and tear on vehicle. Our vehicle alignment centres are located in Melbourne and the Gold Coast with teams experienced in servicing individual vehicles through to entire fleets.
YOUR MELBOURNE & GOLD COAST

When your vehicle is in need of a wheel alignment, the signs are obvious.  You will experience noticeable changes in how your vehicle is handling such as:
Vibrations/shuddering through steering wheel
Vehicle pulling to one side
Uneven tyre wear
Steering wheel feels offside even when driving straight.
Squealing tyres
Contact us today for more information on our wheel alignment services.
THE D&L DIFFERENCE
OUR COMPANY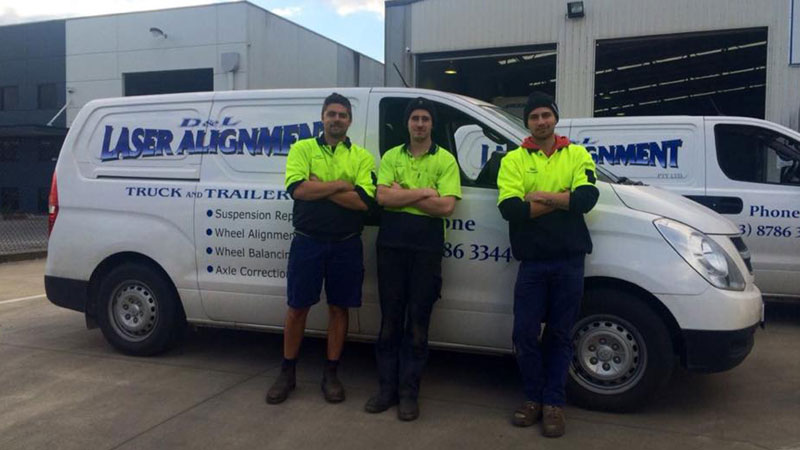 D&L Laser Alignment has been servicing trucks on Australian roads and keeping our big rigs safe and maintained for over twenty years.
LEARN MORE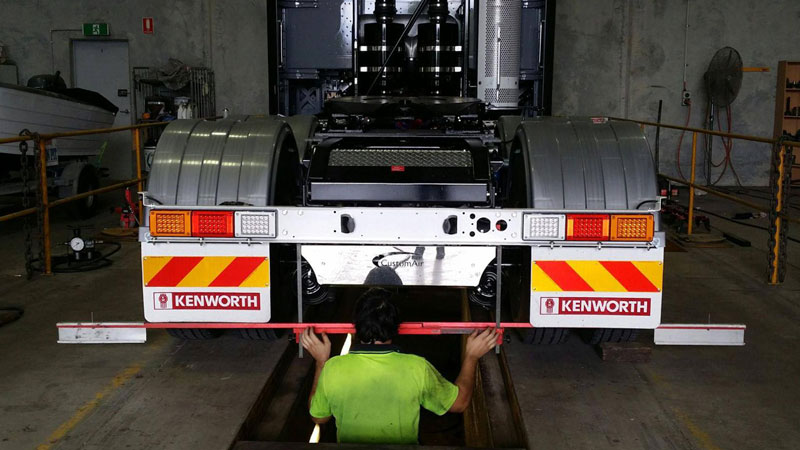 The most important responsibility within the trucking industry is adhering to a strict Vehicle Maintenance Schedule.
VIEW SERVICES
CONTACT US
MAKE A BOOKING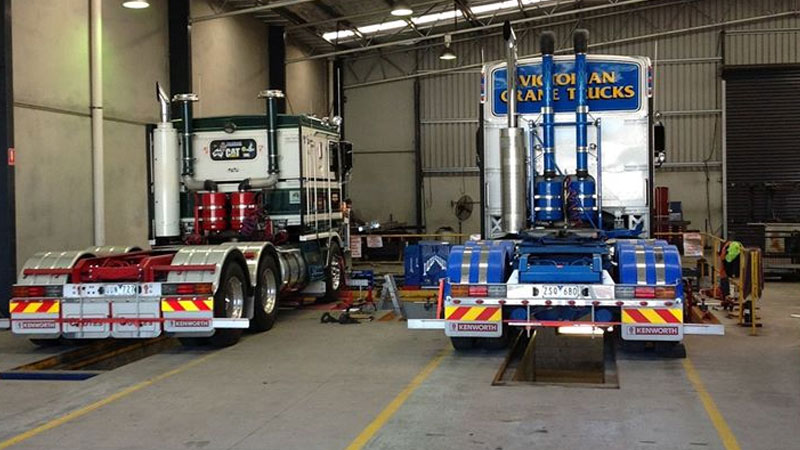 D&L Laser Alignment has established a reputation of being the most professional and reliable team in the business.
GET IN TOUCH